Terima kasih atas kehadiran rekan2 KM JATIM :
- Om Gombes
- Om Ali
- Om Anggi Mabung + yayangnya
- Om Uzi
- Om Soel
- Om J-Ros
- Om Dadan with family
- Om Andri with family
- Om Wahyu Wajess + yayangnya
- Om Ari/Adi ....
- Om Nubie
- Dan beberapa lagi rekan yg saya lupa untuk di data...
yg sudah meluangkan waktu untuk hadir di ACARA halal bihalal yang diadakan di RM.Lesehan Legok asri Sukodono, Sidoarjo.
Tempat cukup rindang dan angin sepoy2, sehingga ngobrol dari pagi ( kira2 acara dimulai jam 10.30 ) sampe tidak terasa jam 3sore acara ditutup ....
Suasana cukup guyup rukun dan asoy.....
Beberapa photo yg sempat diambil sbb :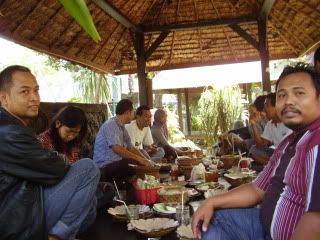 Note : Om wahyu & Om Uzi......
Note : Om J-ros.... ( oo..kamu ketahuan.... sms an sama yayangnya Om Anggi nich...
)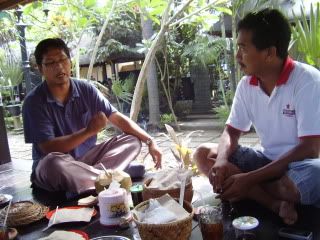 Note : Reuni 2 sejoli..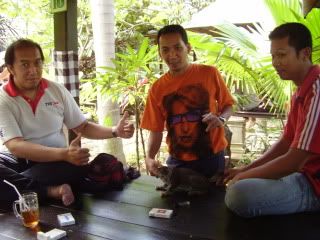 Note : Om Nubie, Om Ali, Om Soel...
Door Prize : 1 kucing muda lokal... Markosip. Meongnya halus...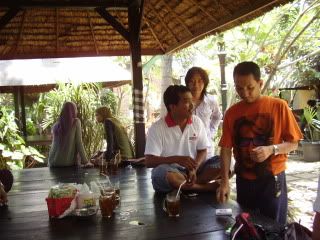 Note : Om Gombes serius lagi mantau AM muda......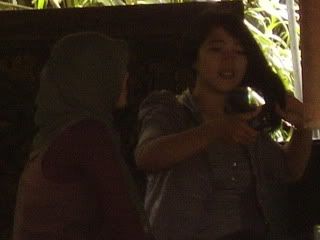 Note : Ini AM muda bidikannya...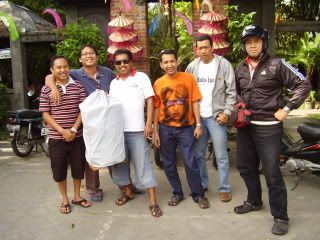 Note : Photo2 sebelum bubar...
NB// Yg lainnya dah pamit duluan.
Last but not least, Terima kasih untuk KM Pusat yg turut mendukung dan menjadi salah satu sponsor acara halal bihalal ini, tak lupa atas nama pribadi dan rekan2 KM JATIM mengucapkan Mohon Maaf Lahir dan Bathin.
Salam
Nuski